As we've supplied industrial chemicals from China, we've been able to come up with some unique solutions for our clients as well as saving them money. Our safer sodium sulphide products for the tanning industry are a great example.
Chinese manufacturers have a vast capability to deconstruct problems and find new solutions in all areas of manufacturing including the production of industrial chemicals. More than being a supplier of industrial chemicals, we may be able to improve the way you do business.
Gain access to a range of industrial chemicals from China. We have considerable experience and capability in supplying the following products:
Tannery Sodium Sulphide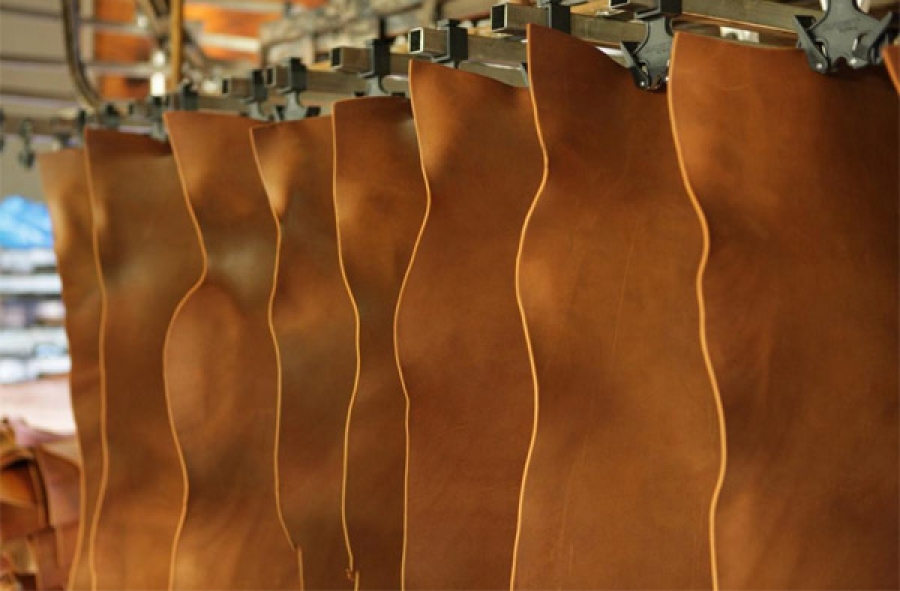 Access the highest quality, flake product made with a low potential for dust, or our granulated product which is safe for use by workers and better for the environment.
Water Treatment Chemicals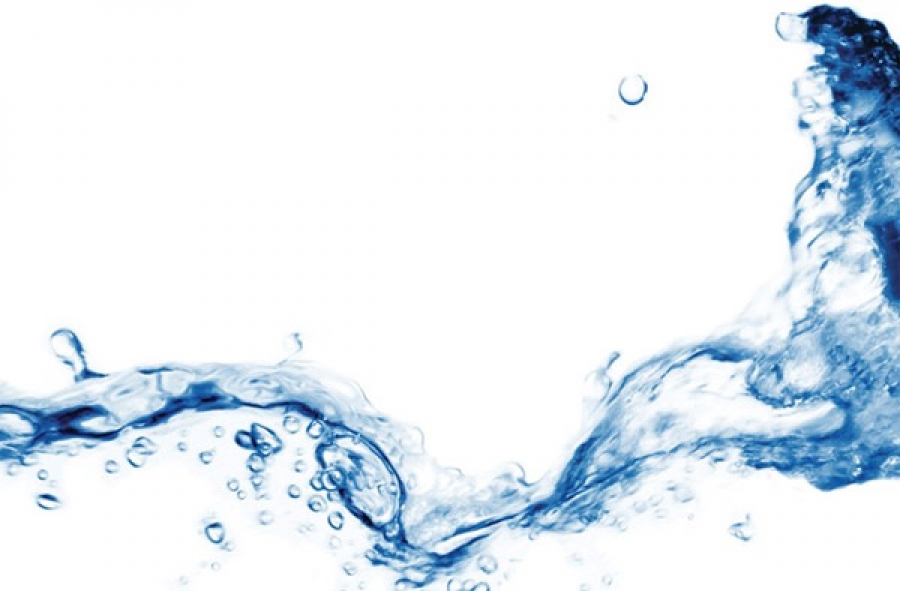 Access the full range of water treatment chemicals, and talk to us about connecting you to specialists in water testing and waste water management.
---