Why source products from Chinese manufacturing companies?
If you're wanting to source products from China, let us take all the risk out of making that acquisition. We remove the problems of finding suppliers who will fulfill promises, expectations and meet standards.
Chinese manufacturing companies are renowned for their precision, accuracy and ability to solve problems, so talk to us about your business and what you need. In many cases, we have been able to find our clients superior, cheaper alternatives.
What products are our speciality?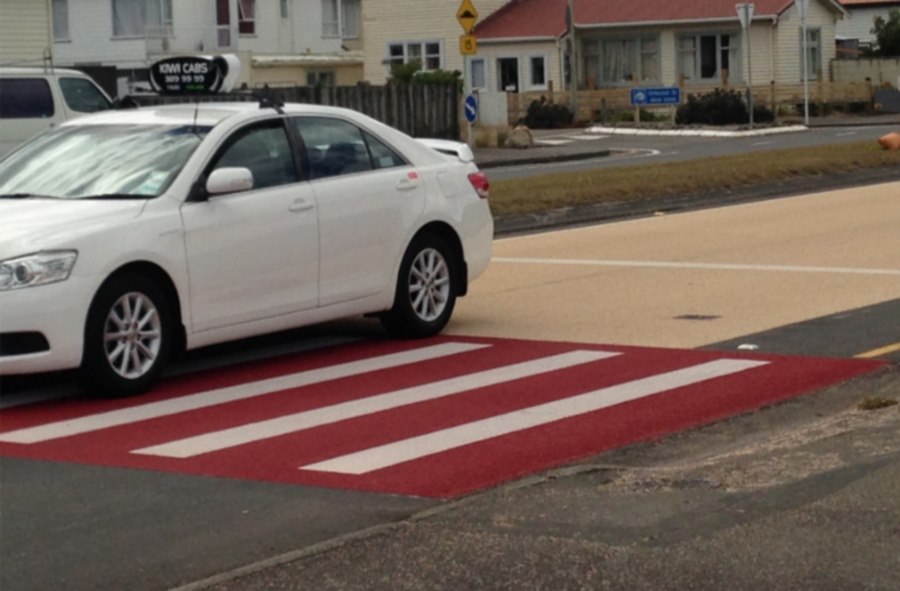 Shengli has built strong, lasting partnerships with many Chinese manufacturing companies to supply a range of products used in industry and infrastructure around the world. In particular, these products are used in construction, the oil industry, metallurgy, shipping, roads, industries requiring high performance pipe and fittings, and water treatment.
Why choose Shengli as your sales and export partner?
We sell directly from China, and can ship to anywhere in the world with all the common variations for transportation, freight, delivery, insurance, duty, fees and taxes. In some cases, we can distribute directly 'free into store', i.e. where your order includes all costs up to delivery.